700-HOUR MASSAGE THERAPY DIPLOMA PROGRAM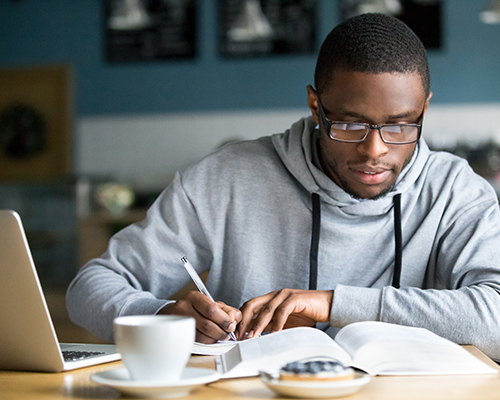 FULL-TIME PROGRAM
The program is divided into two semesters of approximately 350 hours each. Each semester is a little more than four months, or eight months total for completion. Students enrolled in the full-time program attend school Monday-Friday approximately 25-30 hours per week. All classes are measured in clock hours; a clock hour is defined as a sixty-minute block of time consisting of a minimum of 50 minutes of instruction with appropriate breaks.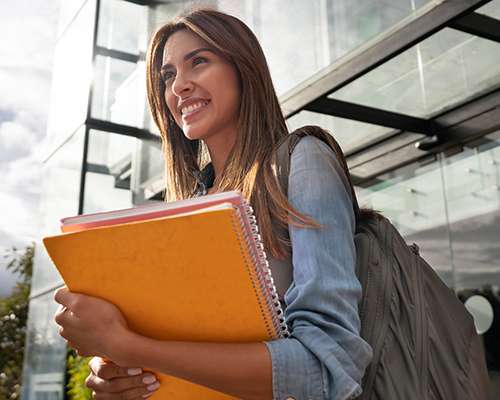 PART-TIME / EVENING PROGRAMS
Students enrolled in the part-time program attend an average of 12-16 hours per week. Students may attend on a part-time basis during the weekday hours and we also have an Evening Studies Program developed for those individuals who want to attend school but are unable to do so during the daytime hours. All courses required for the 700-hour diploma program are offered in the Evening Studies Program on an annual basis. The Evening Program starts in February of each year only and students complete the entire 700-hour diploma program within 14 months.
| | |
| --- | --- |
|  COURSE |  HOURS |
|  Anatomy & Physiology  |  75 Hours |
|  Body/Mind/Spirit  |  20 Hours |
|  Professional Ethics |  15 Hours  |
|  Cayce/Reilly® Massage & Wellness   |  152 Hours  |
|  Massage Research  |  10 Hours |
|  Clinical I |  28 Hours  |
|  Chair Massage |  20 Hours |
|  Nutrition, Health & Wellness  |  15 Hours  |
|  Advanced Clinical Massage  |  68 Hours  |
|  Anatomy & Physiology II |  75 Hours |
|  Applied Pathology  |  45 Hours  |
|  Kinesiology  |  35 Hours |
|  Business Development |  20 Hours |
|  Clinical II   |  48 Hours  |
|  Healer's Path |  10 Hours |
|  Hydrotherapy |  20 Hours |
|  Integrated Massage |  20 Hours  |
|  MBLEx Review |  4 Hours  |
|  Reflexology |  20 Hours  |