STAFF 
The Cayce/Reilly School staff continually strive to offer students from every background and life experience the best educational program possible. We work diligently to create a warm, nurturing and professional learning environment and to provide exceptional customer service to all of our students, clients and community members. Being of service is our guiding principle and our work centers around supporting all aspects of the School operations. From admission to graduation, we are committed to each and every student and being a part of his or her personal and professional development. We look forward to hearing from you!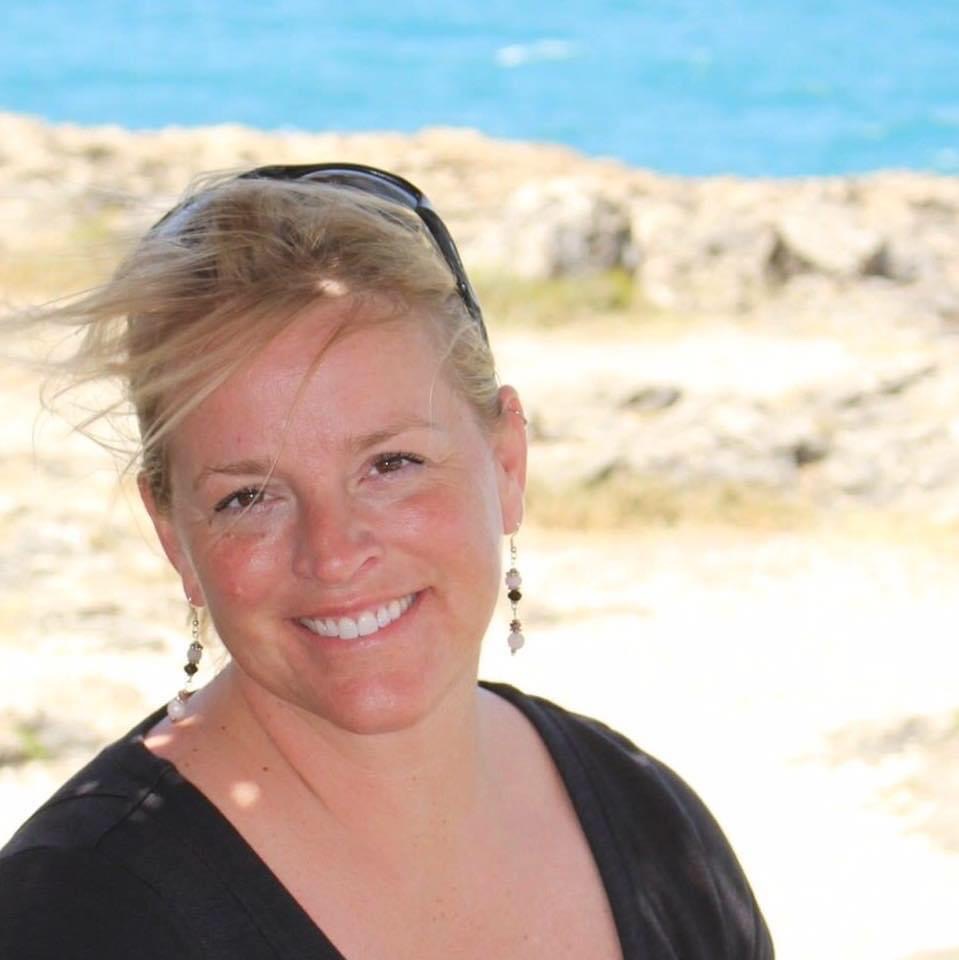 Jessica Zoby
Senior School Administrator
jessica.zoby@caycereilly.edu
Jessica has a Bachelor of Arts degree in English and is currently completing her Master in Social Work degree at VCU. As a 2014 graduate of the Cayce/Reilly School of Massage, Jessica has been a therapist at the A.R.E. Health Center and Spa offering massage, reflexology, and Cayce therapies. She is a colon hydrotherapist as well as a Reiki Master. Jessica is committed to the mission and philosophy of the school and serves as Senior School Administrator. Jessica observes an open door policy and encourages students to stop in to discuss their journey and progress along the way.
FACULTY 
Our faculty bring their diverse backgrounds together for one goal - to give you the best massage education possible! Our instructors are subject-matter experts and many have earned advanced degrees including an MD, DC and Master's degrees in business administration and psychology. We are here to create a learning environment that is challenging, inspiring, creative and supportive - to help you grow and learn the skills you need to succeed in your new career.
J.P. Amonte, DC, BS, LMT, CHt
Cayce/Reilly Massage, lntegrative Massage, Massage Research
Jennifer Arnold, LMT
Assistant
Christa BellaRose, LMT
Assistant
Renee Branch, LMT
Student Clinic, Healer's Path, Reflexology, Cayce/Reilly Massage
Brigitte Bryant Gottlieb, LMT
Nutrition
Michelle Chillura, LMT
Hydrotherapy, Student Clinic
Katherine Jonak, LMT
A&P I&II, Pathology
Jennet Kayla, DC, BS,
Nutrition, Pathology, A&P l, A&P ll, Professional Ethics, Kinesiology, MBLEX Review
Patty Kypros, LMT
Healer's Path, Body, Mind, Spirit
Amanda Seidel, LMT
Student Clinic, Advanced Clinical Massage, Professional Ethics
Jessica Zoby, LMT
Student Clinic, Reflexology, Chair Massage