STAFF 
The Cayce/Reilly School staff continually strive to offer students from every background and life experience the best educational program possible. We work diligently to create a warm, nurturing and professional learning environment and to provide exceptional customer service to all of our students, clients and community members. Being of service is our guiding principle and our work centers around supporting all aspects of the School operations. From admission to graduation, we are committed to each and every student and being a part of his or her personal and professional development. We look forward to hearing from you!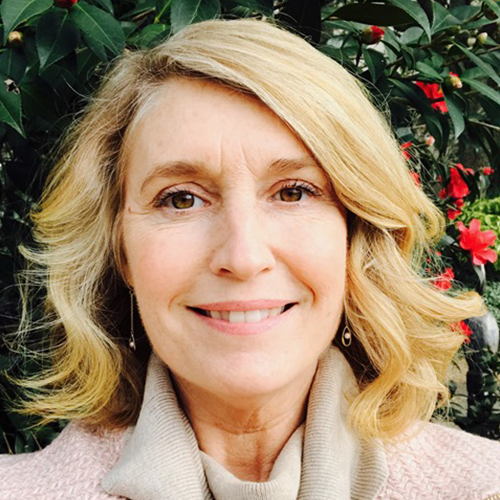 Dawn Hogue, MA, LMT
Senior Administrator
dawn.hogue@caycereilly.edu
A graduate of the Cayce/Reilly® School of Massage, Dawn currently serves as the Senior School Administrator managing the faculty, curriculum and regulatory compliance. She also serves as Chair of the Massage Therapy Advisory Board for the Virginia Department of Health Professions and is a graduate of Naropa University, where she earned a Master's degree in Somatic Psychology.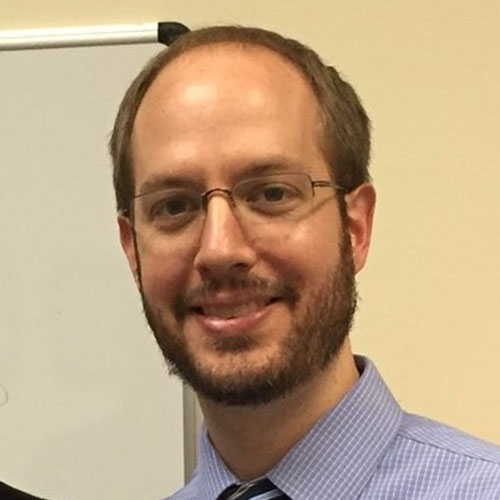 James Van Auken, PhD, MA, MBA 
Director
james.vanauken@caycereilly.edu
James is the Vice President for Academic Affairs and on the faculty at Atlantic University (AU). He is also on the faculty of the Cayce/Reilly School. He has an MBA from Saint Leo University and a BA from American Public University. As a mindfulness practitioner, he leads workshops on mindfulness, emotional intelligence, and topics on the application of spiritual wisdom.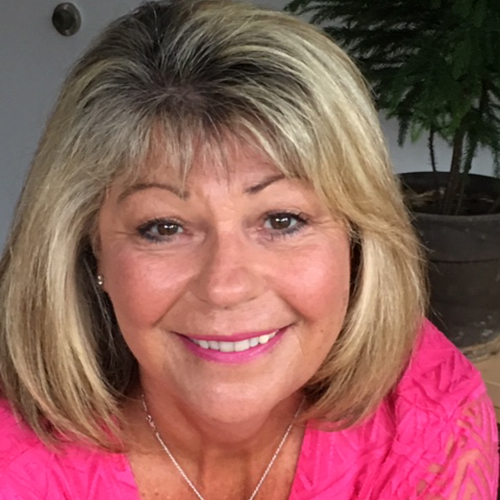 Theresa Sparks, LMT
Admissions Coordinator
theresa.sparks@caycereilly.edu
A graduate of the Cayce/Reilly school of Massage, Theresa currently serves as the Admissions Coordinator, managing all of the enrollment requirements and responsibilities of admissions. She is also a practicing Inner Sound Practitioner offering Sound Therapy in the A.R.E. Spa. With nearly 25 years of healing experience in bodywork, and energy work, as a Reiki Master and Healing Touch Practitioner.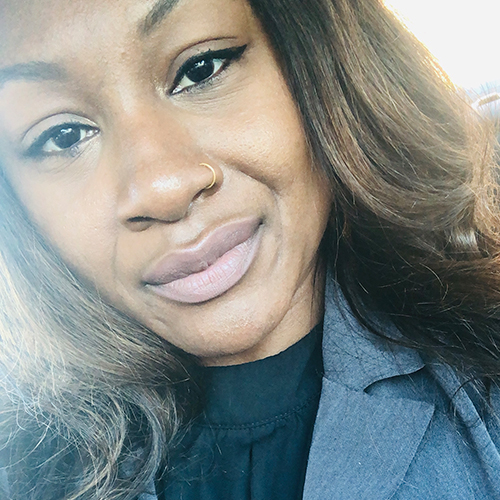 Shannan Crayton
Financial Aid Administrator & Student Services Coordinator
shannan.crayton@caycereilly.edu
Shannan started her career in the financial aid department while in college. Through college, she worked in financial aid as a financial aid counselor/advisor/officer, and continued after college. Shannan has over 10 years of experience in Higher Education. She has a Bachelor's degree in Criminal Justice, and is currently pursuing her MA in Law.
FACULTY 
Our faculty bring their diverse backgrounds together for one goal - to give you the best massage education possible! Our instructors are subject-matter experts and many have earned advanced degrees including an MD, DC and Master's degrees in business administration and psychology. We are here to create a learning environment that is challenging, inspiring, creative and supportive - to help you grow and learn the skills you need to succeed in your new career.
Amanda Seidel, LMT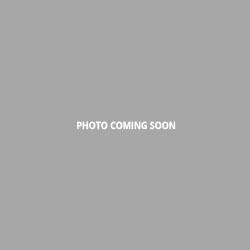 Amy Wheeler, AS, LMT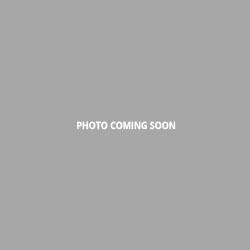 Dr. Jennet Amonte, DC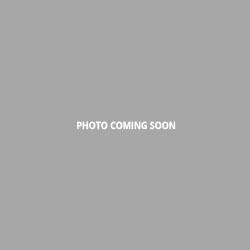 Eileen Malo, MHA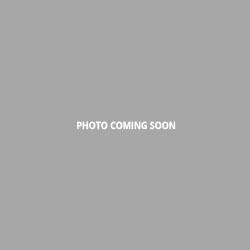 Jeff McLure, LMT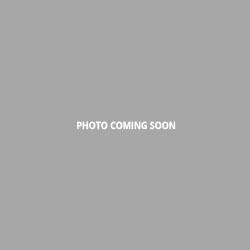 Debra Pierro, LMT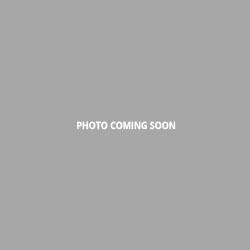 Katherin Jonak, BA, LMT, LPN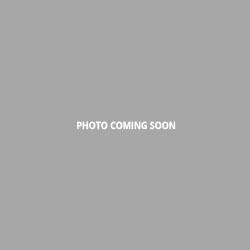 Michelle Chillura. LMT, RYT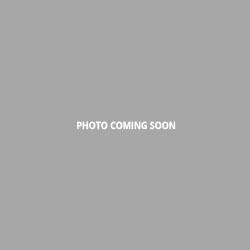 Joan Winegardner, LMT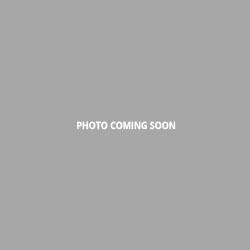 Dr, JP Amonte, DC, LMT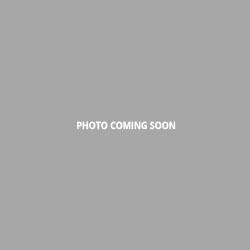 Renee Branch, BS, LMT, RMT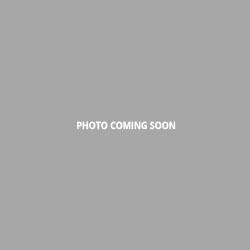 Christa Bella Rose, LMT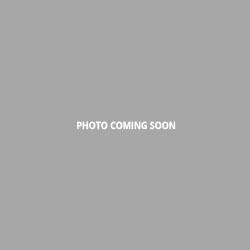 Ora Robinson, LMT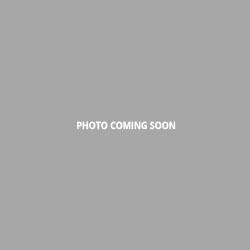 Patty Kypros, LMT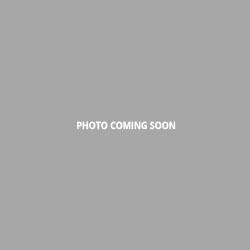 Linda Williams, LMT