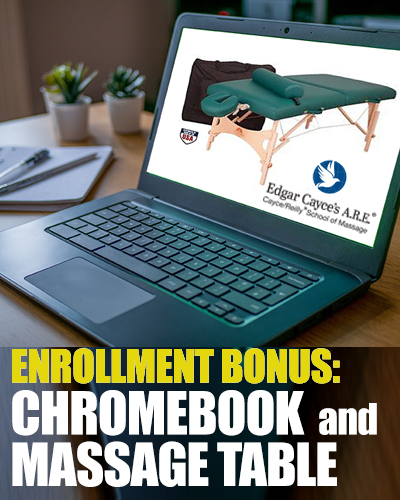 October Enrollment Bonus: New Chromebook and Massage Table Package!

Every new student enrolled in the October 2020 semester will receive a new Chromebook and Massage table package, a value of $848! Once you have completed your certification, they are yours to keep. What a great start towards launching your own massage practice!
Virtual. In person. Learning your way, your choice. 
Like everyone else, we here at Cayce/Reilly® School of Massage have had to learn new ways to keep moving forward. And we've come up with creative new approaches to do just that. This October we have adopted a balanced approach to our educational offerings. All hands-on classes will be in-person and all lecture classes will be online. This hybrid approach to learning allows for the best of both in-person and online learning while keeping you safe during this unique time. 
We provide personal protective equipment for all students, faculty and staff and have established safety and health screening protocols to keep the classroom environment contained and controlled. We have designed our space to enable proper social distancing as well as our instructional schedules to support staggered use of public areas. Our in-class instruction utilizes webcams for optimal viewing of demonstrations and virtual classroom resources for availability of on-demand electronic educational materials.
With the current options of virtual, in person, or a hybrid of both, we decided to give each new student enrolled in the October session a new Chromebook and Massage table! Not only will this assist you in your education here at Cayce/Reilly, but they will be yours to keep, offering you a jump start in launching your own practice.
To learn more about our new system of learning, the options available to you, and how we will be safe and stay healthy during these challenging times, schedule your virtual or in person tour today!
OCTOBER 2020 FULL-TIME DAY PROGRAM
Admissions & FAFSA Application Deadline
October 2, 2020
Orientation for Accepted Students
October 15, 2020 
1st Semester Dates
October 19, 2020—February 5, 2021
Holiday Break
December 19, 2020

—

January 3, 2021
2nd Semester Dates
December 19, 2020

—

January 3, 2021
Graduation
May 21, 2021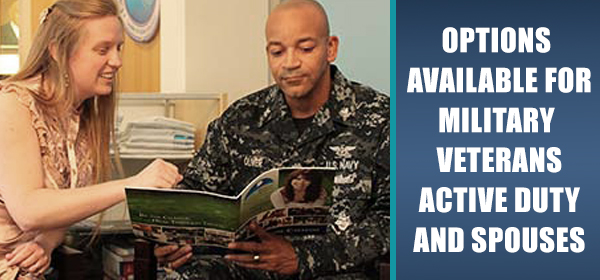 An average of 25% of our students are former military. We are committed to helping you retrain and transition into a new career. Massage therapy offers the opportunity for you to become your own boss and have flexible hours. Our program offers personal transformation and growth. We are proud to support our troops and their families. 
Cayce/Reilly® 700 Hour Massage Therapy Diploma Options
FULL-TIME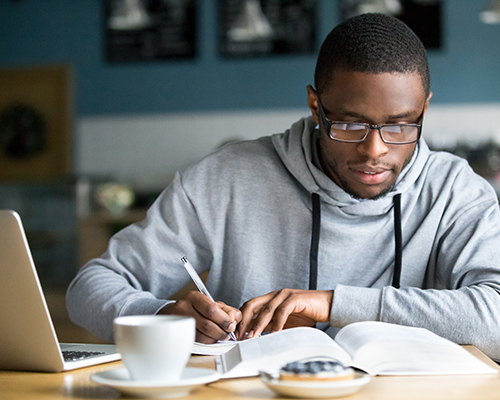 8 MONTHS
The full-time program is divided into two semesters of approximately 350 hours each. Each semester is a little more than four months, or eight months total. Students enrolled in the full-time program attend school Monday-Friday approximately 25-30 hours per week.
PART-TIME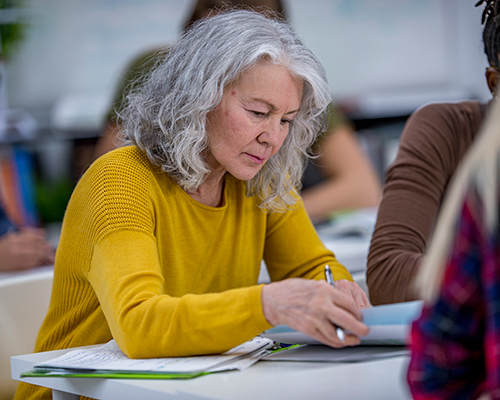 12 MONTHS
Students enrolled in the part-time program attend an average of 12-16 hours per week over the course of three semesters. Students attend on a part-time basis during the weekday hours and can expect to complete the entire 700-hour diploma program within 12 months.
EVENING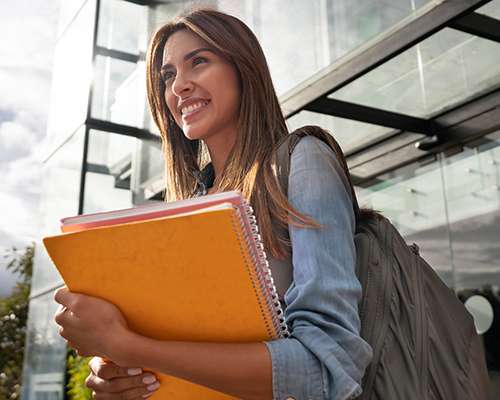 14 MONTHS
All courses required for the 700-hour diploma program are offered in the Evening Studies Program on an annual basis. The Evening Program starts in February of each year only and students complete the entire 700-hour diploma program within 14 months.