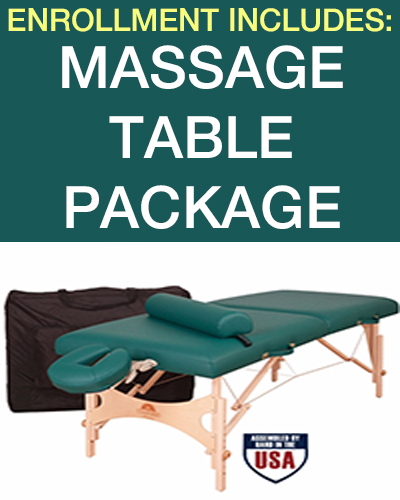 Every new student enrolled receives a new Massage table package, a value of over $600! Once you have completed your certification, it is a great start towards launching your own massage practice!
Transformational education.
Life-changing Experience.
Since 1987 the Cayce/Reilly® School of Massage has provided education and training in the art and science of massage therapy.  Our unique approach is the immersive experience and journey that each of our students travel while obtaining the skills and education to become a high-quality massage therapist.
We provide hands-on, immersive training combined with lecture-based teaching in order to provide you with the educational experience that you need to achieve your goals.  We also provide the high-value experience of the body-mind-spirit integration, allowing you to further your journey in self-development and self-awareness, while gaining valuable skills for your next career.
Our faculty are highly trained and experienced professionals, who are not only versed in the art of teaching, but are also practitioners themselves, providing you with mentors who can guide you on your path.
Students in our program enjoy the sense of community and shared experiences, many building life-long friendships on their way to graduation.
Upon enrollment, each new student receives a new Massage table package to assist you in your education here at Cayce/Reilly, and give you a jump start in launching your own practice.
To learn more about our program and the schedule options available to you, please visit us for an in-person or virtual tour today!
OCTOBER 2023 
| | |
| --- | --- |
| Application Deadline | Sept 25, 2023 |
| Orientation for Accepted Students | Oct 19, 2023 |
| 1st Semester Dates | Oct 23, 2023 – Feb 8, 2024 |
| Break | Dec 21, 2023 – Jan 2, 2024 |
| 2nd Semester Dates | Feb 12, 2024 – May , 2024 |
| Program Completion | May 23, 2024 |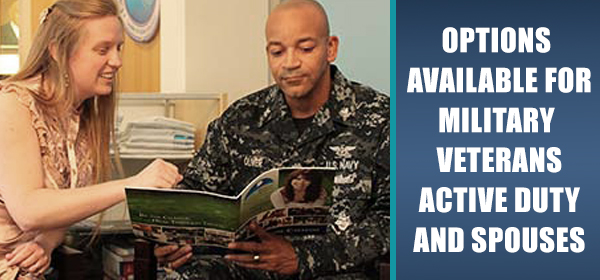 An average of 25% of our students are former military. We are committed to helping you retrain and transition into a new career. Massage therapy offers the opportunity for you to become your own boss and have flexible hours. Our program offers personal transformation and growth. We are proud to support our troops and their families. 

Community, camaraderie, commitment; establishing a spiritual practice, feeling grounded, maintaining inner stability and balance; connecting with a deeper calling and a higher purpose; actualizing an integrated way of being. Graduates of the Cayce/Reilly School of Massage® are not ordinary massage therapists. Every student who walks through the school's doors is presented with an opportunity for deep learning and spiritual growth. For many, the eight-to-twelve-month immersion experience is completely life changing.
Cayce/Reilly® 700 Hour Massage Therapy Diploma Options
FULL-TIME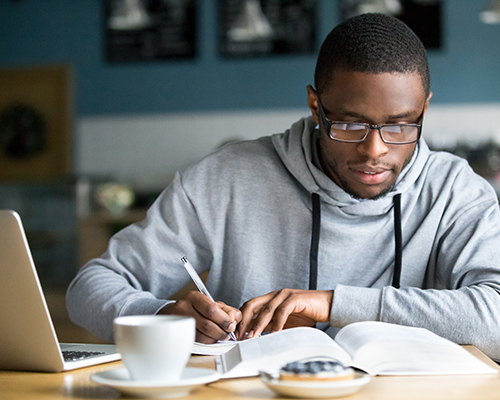 8 MONTHS
The full-time program is divided into two semesters of approximately 350 hours each. Each semester is a little more than four months, or eight months total. Students enrolled in the full-time program attend school Monday-Friday approximately 25-30 hours per week.
PART-TIME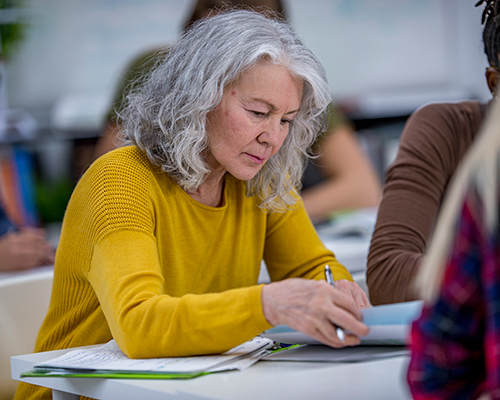 12 MONTHS
Students enrolled in the part-time program attend an average of 12-16 hours per week over the course of three semesters. Students attend on a part-time basis during the weekday hours and can expect to complete the entire 700-hour diploma program within 12 months.
EVENING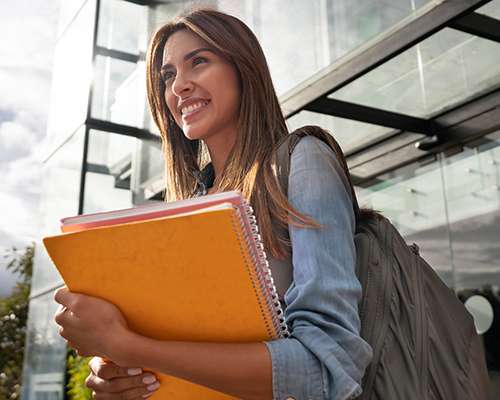 14 MONTHS
All courses required for the 700-hour diploma program are offered in the Evening Studies Program on an annual basis. The Evening Program starts in February of each year only and students complete the entire 700-hour diploma program within 14 months.

Date/Time: Friday, October 6, 6 PM-10 PM; Saturday, October, 7 8:30 AM-4:30 PM; and Sunday, October 7, 8:30–4 PM 
Instructor: Linda Tingle, LMT, CNMT, CST, RYI
20 Continuing Education Hours
Approved for Continuing Education Hours: NCBTMB and Florida
Tuition: $395
Prerequisite: Cranial/sacral Release Therapy I
Required Text:  Your Inner Physician and You: CranioSacral Therapy and Somatoemotional Release by John E. Upledger (available from the instructor on the first day of class for $16. Cash or check only)
What is Cranial Sacral Release Therapy?
Cranial Sacral Therapy is a gentle, hands-on approach that releases tensions deep in the body to relieve pain and dysfunction and improve whole-body health and performance.
Using a soft touch which is generally no greater than 5 grams – about the weight of a nickel – practitioners release restrictions in the soft tissues that surround the central nervous system. Cranial/sacral release therapy is increasingly used as a preventive health measure for its ability to bolster resistance to disease, and it's effective for a wide range of medical problems associated with pain and dysfunction. 
Cranial Sacral Release Therapy 2 helps reset the nervous system for healing through gentle manual techniques that focus on using the bones as handles to free up soft tissue and are based on science and bioenergetics. This course will take your Cranial Sacral palpating and treatment skills to another level, including examining and treating the cranial sacral components and mechanisms of the face. We will also explore full body presence for the therapist and the client.
Review and reinforce your ability to feel Cranial Sacral movement.

Practice how to palpate and follow the body's Cranial Sacral movements into restrictive patterns and how to help them release.

Discuss the bones, suture and landmarks of the face and intra-oral cavity and their role in the Cranial Sacral system.

Learn techniques to release strain patterns in the face and jaw and shift stress and disjunction.

Explore mouth work techniques for releasing strain patterns inside the oral and nasal cavities.

Practice and receive a protocol specifically for the face and cranium.
Linda Tingle, LMT, CNMT, CST, RYI
In her early twenties she studied subtle energies, yoga and alternative health practices. She soon progressed to neuromuscular, Myofascial, and craniosacral therapy with an emphasis on relieving pain. Linda has extensively trained in the St. John method of Neuromuscular and Upledger system of craniosacral therapy. She has presented at the Cayce/Reilly® School of Massotherapy, the Subtle Energy Institute, the Body Energy Institute, Yogaville, and at the AMTA state conference. She is a certified yoga instructor and maintains a private practice in Virginia Beach, Virginia.