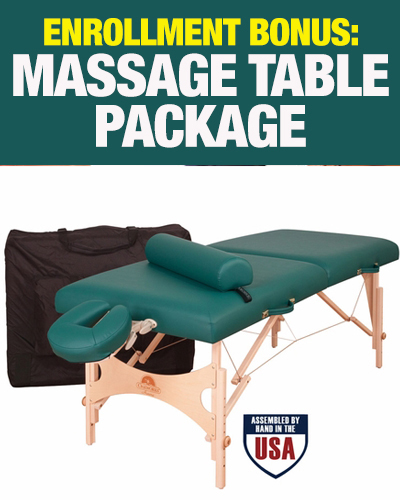 October Enrollment Bonus: New Massage Table Package!

Every new student enrolled in the October 2022 semester will receive a new Massage table package, a value of $600! Once you have completed your certification, it is yours to keep. What a great start towards launching your own massage practice!
Transformational education.
Life-changing Experience.
Since 1987 the Cayce/Reilly® School of Massage has provided education and training in the art and science of massage therapy.  Our unique approach is the immersive experience and journey that each of our students travel while obtaining the skills and education to become a high-quality massage therapist.
We provide hands-on, immersive training combined with lecture-based teaching in order to provide you with the educational experience that you need to achieve your goals.  We also provide the high-value experience of the body-mind-spirit integration, allowing you to further your journey in self-development and self-awareness, while gaining valuable skills for your next career.
Our faculty are highly trained and experienced professionals, who are not only versed in the art of teaching, but are also practitioners themselves, providing you with mentors who can guide you on your path.
Students in our program enjoy the sense of community and shared experiences, many building life-long friendships on their way to graduation.
For the October 2022 semester, we decided to give each new student a new Massage table package! Not only will this assist you in your education here at Cayce/Reilly, but it will be yours to keep, offering you a jump start in launching your own practice (a $600 value).
To learn more about our system of learning, the options available to you, and how we will be safe and stay healthy during these challenging times, schedule your virtual or in person tour today!
October 2022 FULL-TIME DAY PROGRAM
| | |
| --- | --- |
| Application Deadline | October 4, 2022 |
| Orientation for Accepted Students | October 13 & 14, 2022 |
| 1st Semester Dates | Oct 17 – Feb 2, 2023 |
| Break | Dec 22 – Jan 3, 2022 |
| 2nd Semester Dates | Feb 6 – May 18, 2023 |
| Graduation | May 19, 2023 |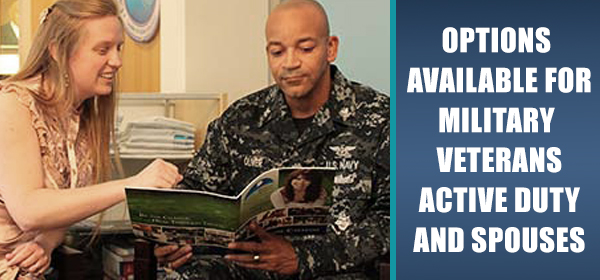 An average of 25% of our students are former military. We are committed to helping you retrain and transition into a new career. Massage therapy offers the opportunity for you to become your own boss and have flexible hours. Our program offers personal transformation and growth. We are proud to support our troops and their families. 

Community, camaraderie, commitment; establishing a spiritual practice, feeling grounded, maintaining inner stability and balance; connecting with a deeper calling and a higher purpose; actualizing an integrated way of being. Graduates of the Cayce/Reilly School of Massage® are not ordinary massage therapists. Every student who walks through the school's doors is presented with an opportunity for deep learning and spiritual growth. For many, the eight-to-twelve-month immersion experience is completely life changing.
Cayce/Reilly® 700 Hour Massage Therapy Diploma Options
FULL-TIME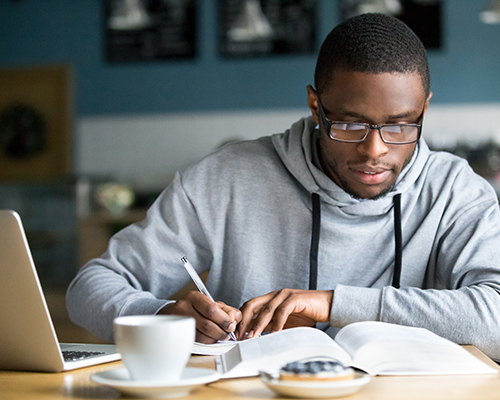 8 MONTHS
The full-time program is divided into two semesters of approximately 350 hours each. Each semester is a little more than four months, or eight months total. Students enrolled in the full-time program attend school Monday-Friday approximately 25-30 hours per week.
PART-TIME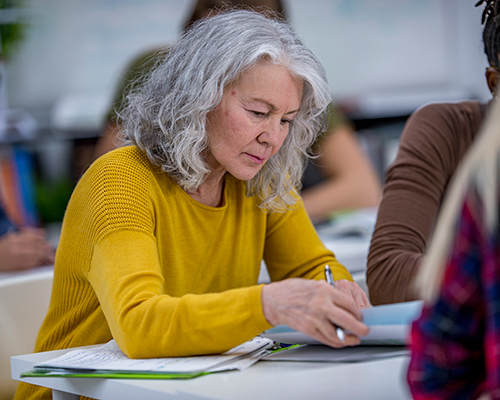 12 MONTHS
Students enrolled in the part-time program attend an average of 12-16 hours per week over the course of three semesters. Students attend on a part-time basis during the weekday hours and can expect to complete the entire 700-hour diploma program within 12 months.
EVENING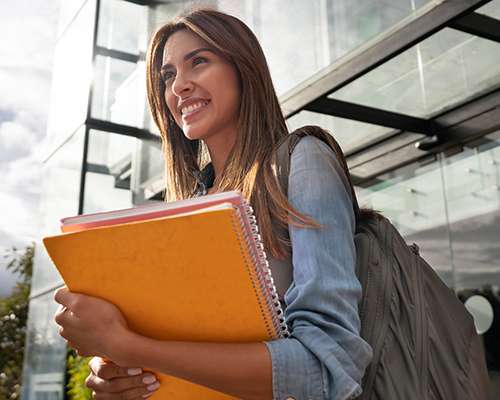 14 MONTHS
All courses required for the 700-hour diploma program are offered in the Evening Studies Program on an annual basis. The Evening Program starts in February of each year only and students complete the entire 700-hour diploma program within 14 months.